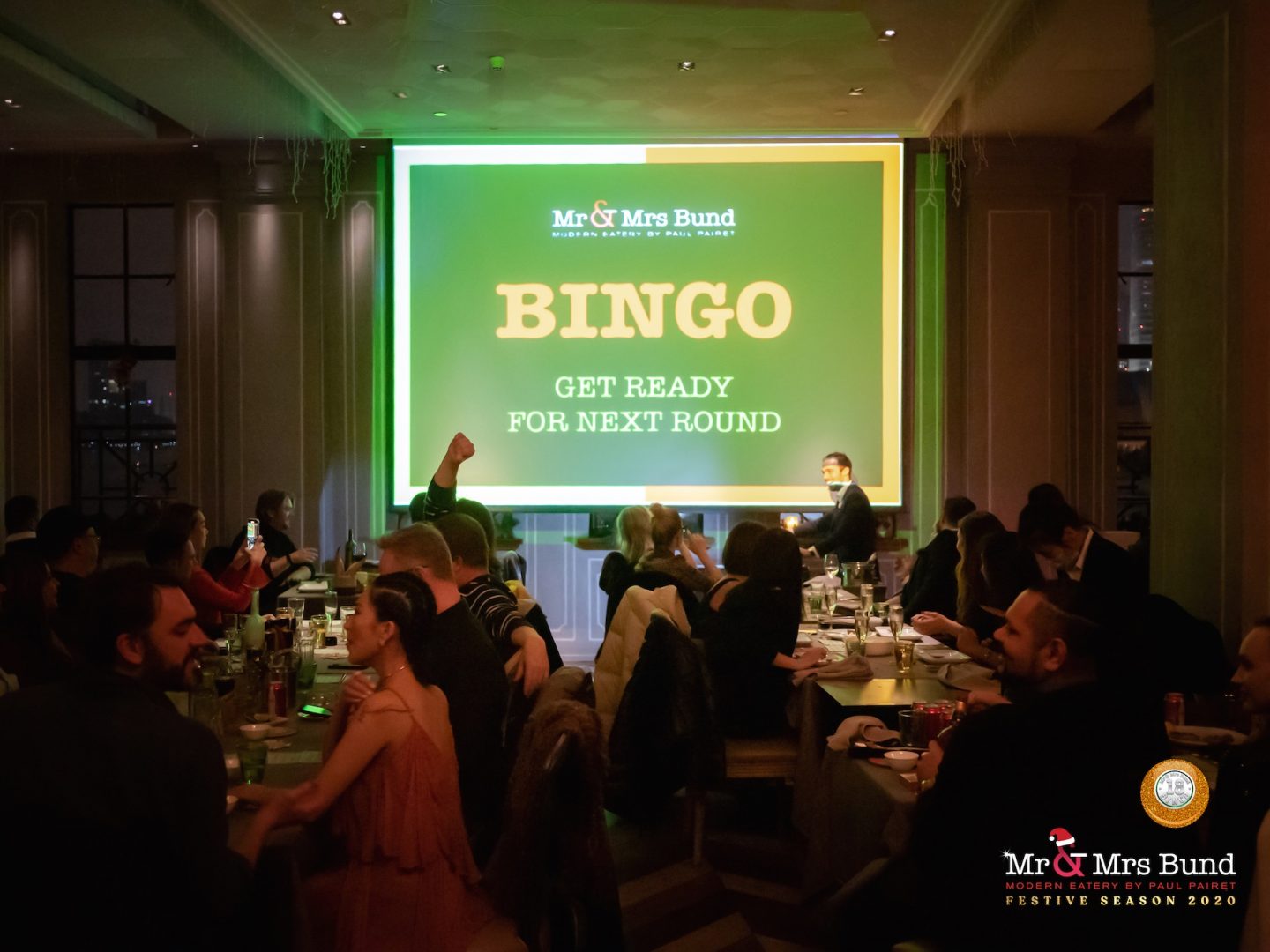 Bingo Night Fever
Bingo Night Fever was a monthly late night event at Mr & Mrs Bund from 2012 to 2019.  On one Thursday of the month, guests had the pleasure to "taste" the luck – enjoying comfort food, exciting Bingo with surprising prizes.
Now this particular evening is held for special season and occasions.  The latest was the festive Christmas Bingo in December 2020.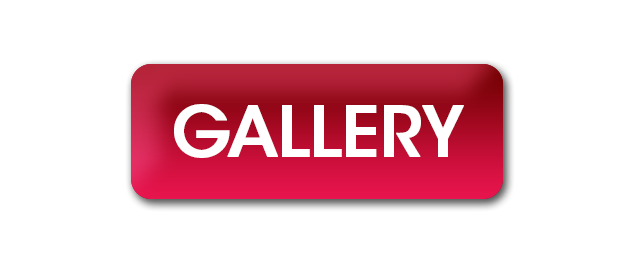 La Boum
La Boum is a themed party at Mr & Mrs Bund since its debut on French National Day in 2009.  Also known as the title of the French movie in 1980 starring Sophie Marceau, it represents a fun house party playing 70/80's pop music, filled with French humor and passionate spirit.
Through out the years, La Boum has become Mr & Mrs Bund's iconic celebration for the restaurant's anniversary, French National Day and New Year's Eve.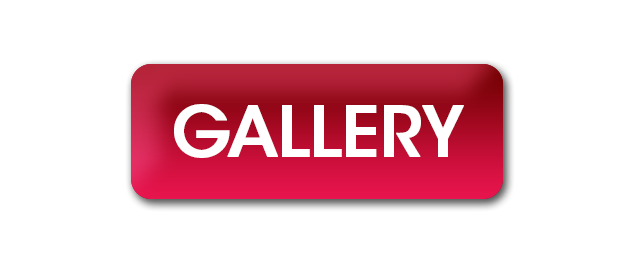 For inquiries related to corporate events and group reservations over 30 guests, please contact events@mmbund.com